Reflective beam smoke detectors
CERTIFIED PRODUCT. ASK FOR OUR PRODUCTION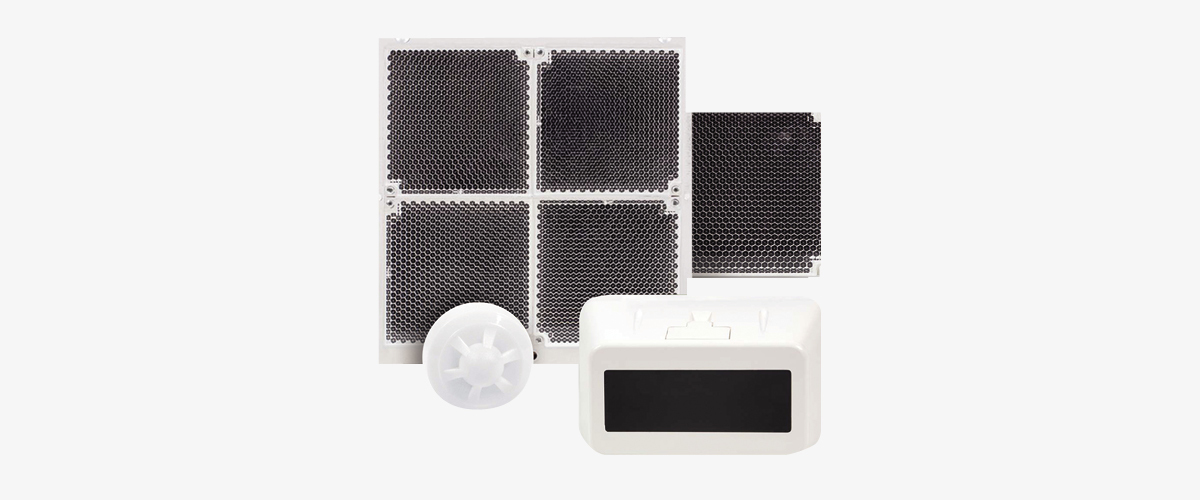 Description
Easy installation by means of laser.
Specially intended to protect spaces where, due to their big dimensions, would be necessary to use a huge number of punctual detectors, or where due to the height there could be difficulties for the detection, installation or maintenance.
Reflective beam smoke detectors are sensitive to the average value of smoke density all along the infrared line. This is why they are especially appropriate to be applied on high ceilings or in those areas where the smoke can be blurred in a high volume before it can be detected, such as monuments, theatres, big sports centres, industrial buildings, storage warehouses, etc. where punctual detectors could be less efficient.
References
AUTOMATIC DETECTION
NDOP-6001R
Reflective beam smoke detector through infrared beam. Includes a transceiver, acting with a wireless prismatic reflector in the opposite side (NOT PROVIDED). Includes a laser tracer that makes it possible to see and adjust the beam with absolute accuracy and in a simple and efficient manner, even through very small spaces. Reaches up to 100m, and has 7.5 m protection on each side (EN-54-14). Measurements: 150x80x80mm. Alarm and breakdown output through potential free relays. Power 10-28 V. EN54-12: CPD 89/106/EWG Certification
NE39-R8
Prismatic reflector for NDOP-6001R for distances comprised between 5 and 50 metres.
N4xE39R8
Set of prismatic reflectors for NDOP-6001R, for distant alarm signalling in high or hidden installations.
NWZ-31
Optional repeater pilot for NDOP-6001R, for distant alarm signalling in high or hidden installations. ​
NHPD
Optional test and adjustment sheets for NDOP-6001R. ​ ​
NIS-40
Optional alignment mirror for long distances. For NDOP-40R.