Manual call points
ASK FOR OUR CERTIFICATION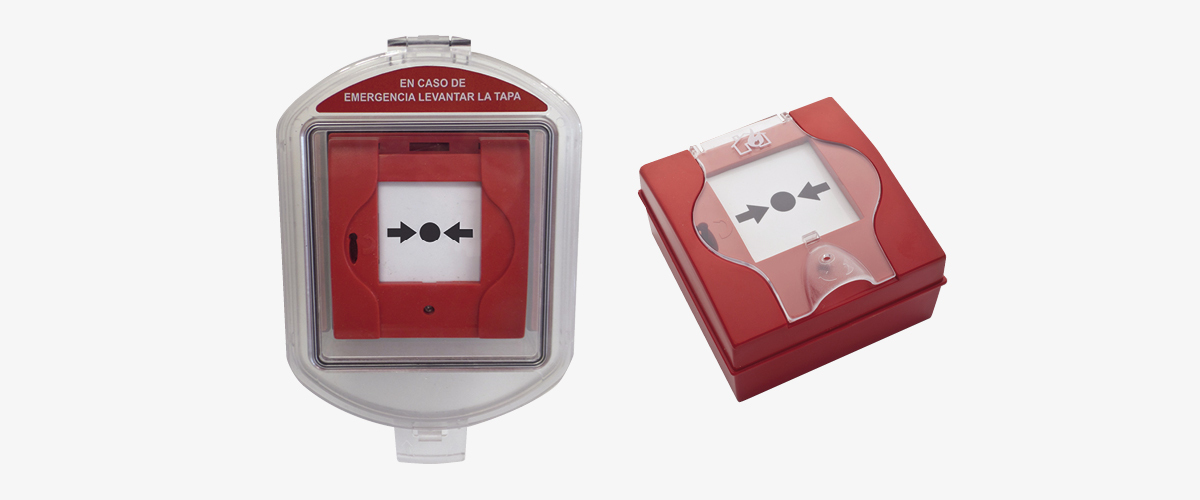 References
MANUAL DETECTION
NPCR
Manual Call Point with resettable elements and protective cover. Zenner diode included to be specifically monitored by the control panel as a "MCP Fire". Semi flush or surface mounting. Reset key included. Size: 105 x 100 x 60 mm. EN 54-11-2001 certified.
NPE
Accessory for flush mounting in standard casing.
NCPE
IP-65 watertight protective casing for NPCR, NPCAM, NPCAZ and NPA manual call points. It includes seal and ancillary devices. It does not include a call point.